Rated "best value for money"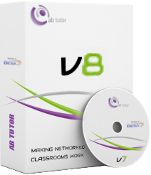 Classroom Management System on the market today.
- PC Pro ICT Review 2013
Try it for yourself today
Technology enhancing teaching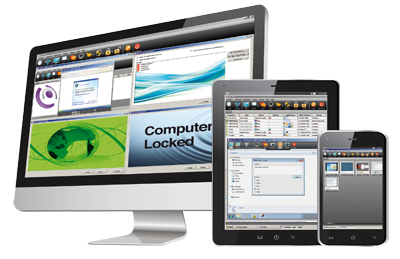 Engaging the whole class
E Safety

Energy saving

"All 50 staff who use the lab were blown away with the program.."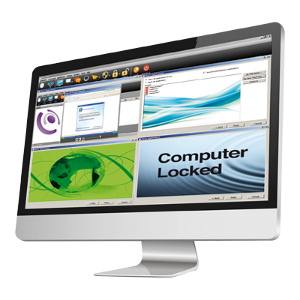 Engaging the whole class

Drive the class from one computer

Send out messages and assignments to each computer
"With 30 computers to control it is a great help in getting and holding student attention.
I especially like the 'lock message' function."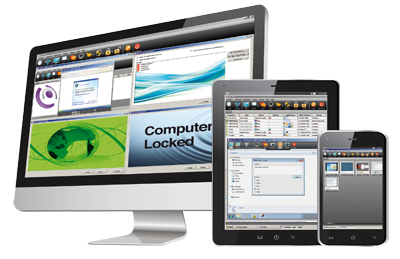 E Safety
Phrase recognition

"It's also allowed us to have eyes in our resource computer lab

Alerts teacher when "dubious" terms are keyed in
where students are often unsupervised"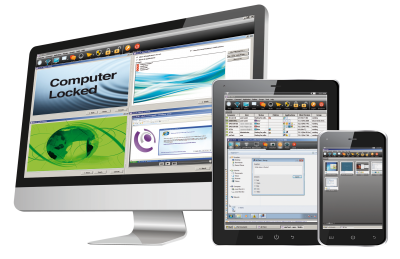 Instant Lock
helps focus students
allows students to listen when the teacher is talking
"Student attention is more focused and the ability to lock keyboard & mouse
on selected stations assures that students are kept on task and accountable."

Energy saving
Power up / power down computers remotely

"The benefits of being able to turn PCs on and off from one master station are great."

Set school policy for all pc's to power off at a set time
Bushey Meads
World-leading classroom management software
AB Tutor is the perfect teaching tool for networked classrooms and labs, allowing you to simply and effectively control, manage, monitor, demonstrate, support and collaborate with your students.
Computers in the classroom have created amazing opportunities for learning, but they can also create distractions as well. The Web, Facebook, email and games just to name a few are a constant temptation for even the most focused students.
With AB Tutor, you can remove these distractions while still giving teachers full access and benefit that the power of technology brings to educating today's students.
Get started today!
Not sure if AB Tutor is right for you? No problem. Just register for our free, full access, 30 day trial and and take AB Tutor for a test drive in your environment. Follow this link to start the ball rolling on your Free Trial.